Roof Repair Process
Whether you have a leak or other roofing concern, finding a good roofer company or roof leak repair service is crucial to ensuring that your roof is well maintained. We've completed roof repairs on hundreds of Texas roofs. Hiring a professional roofing company can save you money and headaches in the long run. We have a team of technicians who know how to repair roof leaks, repair roof shingles, and more. There's no problem too small or too large for RPC Roofing, one of the best roofing companies in Central Texas.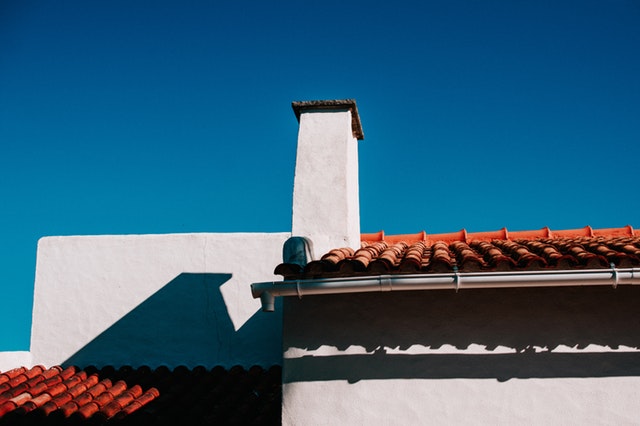 To complete a repair, we take our time evaluating your roof so no problem goes unnoticed. Whether we are replacing shingles, vent boots, dormers or something more complex, we use quality products and keep the homeowner informed of our progress throughout the entire repair. Cold winters, strong summer storms, neglect and even animals can all cause damage to your roof that requires a trusted pair of hands. We are committed to renewing the state of your roof to supreme condition with the right repairs that will last for years to come.
If you're not sure if you need roof repair and don't have a noticeable leak or hole, you may want to consider these factors:
Age, particularly a roof over 20 years old
Shingles that look curled or buckled
Roof valleys, areas with missing shingles
Granules in your gutters from shingles or other parts of the roof
Daylight in roof boards or spongy feeling when walking on it
Chimney or roof flashing made of tar and not water-tight
Call us at RPC Roofing if you find that any of these scenarios fit your home. Our low-cost roof inspections will give you all the information you need from a professional roofer, so you can determine if your roof needs a repair or related service.
Still debating?
Ask about our financing!